Landlord-Tenant Law
---
Robert H. Yaffe, P.A. represents individual and corporate property owners and their agents in all aspects of the landlord-tenant relationship. Generally, the firm represents landlords but, on occasion, due to our experience, we have been retained by tenants to handle negotiations and/or litigation. The firm has been actively involved in the negotiation and drafting of leases, amendments, termination agreements, settlement agreements and other documents. Similarly, we have represented our clients in all phases of landlord-tenant litigation, from trial through appeal. Such Representation includes:
Evictions
Recovery of unpaid rent and other damages
Distress for rent proceedings
Ejectments
Unlawful detainer
Declaratory relief and injunction proceedings
Security deposit disputes
Stay relief in the event of a tenant bankruptcy
Disposition of abandoned property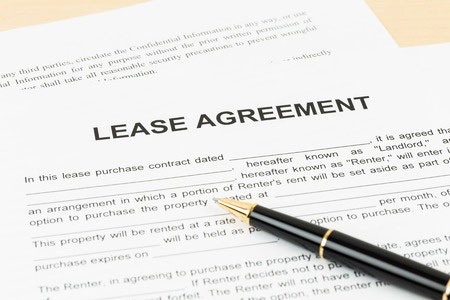 When renting a property, both the landlord and tenant are aware that they have certain rights when their oral or written rental agreement has been established. However, in most cases, neither party is fully aware of what those exact rights are without review by a qualified attorney. Both landlords and tenants benefit from review of a proposed lease before it is signed. Important aspects of the rental agreement include duration of the lease, the amount of rent and additional rent (taxes, insurance, common area expenses), penalties for late payment and the amount or type of notice required for lease termination or eviction.
The eviction process can be complex and requires attention to procedural detail. If an error occurs in the eviction process, the landlord could be forced to pay the tenant's attorney's fees, even if the tenant has breached the lease. Similarly, the failure to give timely notice of a security deposit claim may result in the landlord being required to return the deposit even though the tenant has damaged the rental property. These risks can be avoided with he assistance of an experienced attorney.